Breaking
June 21, 2012
What would you do,
If the strong one crumbled?
If the unbreakable was broken?
If the untamable was tamed?
What would you do,
If someone you knew,
Just gave up?
What if they just stood up and screamed,
"I CAN'T TAKE IT ANYMORE!"
What if the strongest one,
Showed signs of weakness.
Ever think they are dying inside?
No of course you don't,
Because they are the shoulder everyone leans on,
They are the one who always listens,
Yet rarely tells the true problems.
They are the ones that take all this crap,
Without a word,
And they are the ones who need someone to listen.
But do you people listen?
No you don't,
You just expect them to be strong,
Because that's all they have ever been.
Maybe next time you talk to them,
You should ask them if they have anything they need to say,
Maybe instead of thinking they are unbreakable,
You should remind them that they don't always have to be the strong one.
Maybe you should be their shoulder to lean on,
Because god knows they need it.
Everyone breaks,
Some just do it more quietly than others.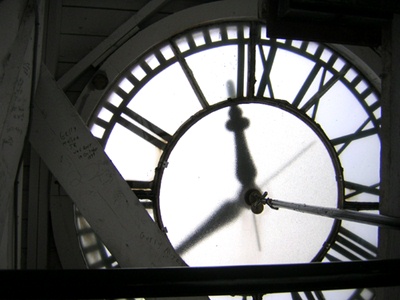 © Tatyana Z., Norwood, MA