The Dead
June 21, 2012
The Dead rise out of the grave,
With power they have never felt.
The Dead walk among us,
Seeking to find a body to take.
The Dead knock on walls,
Scaring innocent pupils around them.
The Dead slam doors--
BOOM!
The Dead will find you,
Don't be alarmed.
The Dead have no mercy,
They suck your soul right out.
The Dead--
Tick tock, tick tock,
Times run out!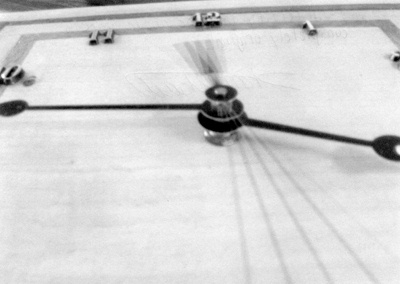 © Michael H., Milford, CT