never an apology
June 21, 2012
the music stops,
the time passes by,
what happened to us?
how did we get this way;
I new the truth but i just failed to believe it.
you've never once asked for forgivness,
but if you did id give it to you;
no question asked,
all i've ever asked from you,
was a simple "i'm sorry".
I've waited my whole life,
you've only managed to let me down.
looking back now i wish i knew then,
what i do now,
then i'd know you where never worth it.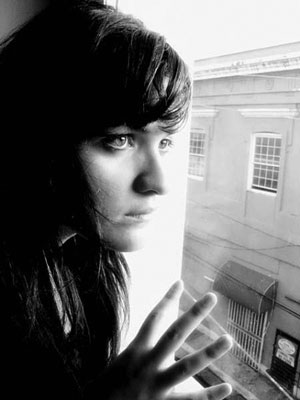 © Eveliz V., Bayamon, Puerto Rico