Clueless Hugs
June 21, 2012
Why is it that whenever I try to get to know you better,
you just don't get the clue?
Or whenever you see me in the at school,
you smile, hug me, and ask how i am?
Yet when we're alone,
we can talk for hours upon hours,
until we get see each other at school again,
because when we meet again,
after a night full of deep conversations,
there is only empty words and awkward pauses.
Do you realize how i feel about you?
Or how you make me smile?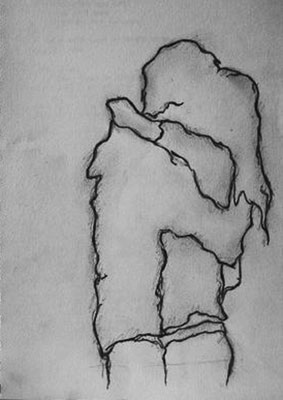 © Nicole B., Newcastle, WA