Isolation
June 21, 2012
I gave you my water
Day after day yet still
You're as dry as a desert
And demand I refill you;
Again.

Your price…yes, your price
Promised me a beauty that has yet to come.
When your buds form, my excitement
Is fooled thinking I can finally welcome
You. But then again,

When your colors are beckoned
The process retreats. Before my heart is full,
Your buds fall and your
Leaves turn dull.

Your thorns sharpen.
Funny how that happens, again.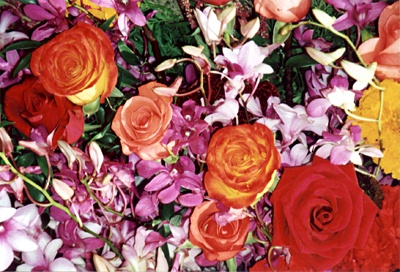 © Stacey L., New City, NY