Unknown
June 21, 2012
There's two choices I face everyday.
The wrong choice and myself I will loath.
There's the real me that will always stay,
Then the one i wish to be someday,
And sorry i could not choose both.

Pretending, acting, it's all just a game.
That fake personality I would have to wear,
But having perhaps the better claim.
In the end it's all the same,
So I faked it to be fair.

I doubted that i would ever come back,
To that person i used to portray.
Living while acting seems to lack,
And soon I'd feel of track,
With the me I kept at bay.

I then soon realized that isn't me.
Pretending will only upset the balance.
I won't be the one people wish to see.
The real me is what i shall be,
And that will make all the difference.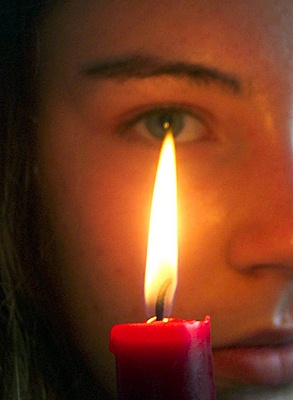 © Elise S., Clarksville, MD