Sparks
June 21, 2012
When we fall into this thing we think is love, we hope for there to be sparks.
That something to light the way in this never ending darkness we call life. We hope for these sparks to light a fire to keep us warm in this dark cold world,
but when these sparks do not come, how should we feel? Cold, Alone, Sad, hoping for a light to appear?
Sparks keep us loving that person we hold dear to us, so when you fall into this thing we call love hope for sparks and if there are none move on.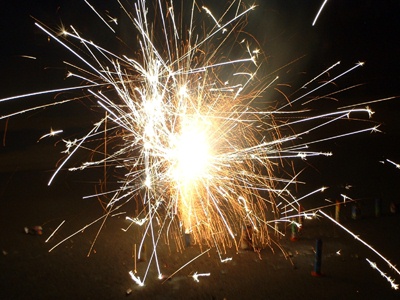 © Kevan B., Beaverton, OR