Deep Down Misery
June 21, 2012
She walks down the hall with her head down.
Walking like she's invisible.
People point and laugh.
at her
No one knows her story
yet they still judge.
She takes in the pain which makes her less sane
she cuts and burns herself trying to take her pain away

she dies. no one cares, only their laughter fills the air
Their glad she's gone?
No.
After a while they learn what killed her. The names they called her, the remarks they made
They grew to feel horrible for their cruelty
as always it was to late to reverse the damage...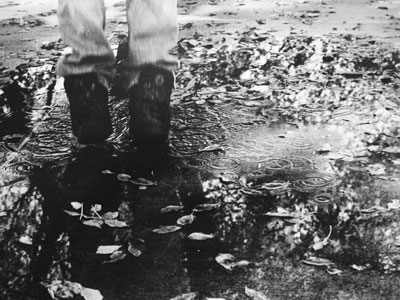 © Laura M., Eagan, MN