Not Knowing
June 21, 2012
When I don't know...
I get scared
I almost always know
But with you, I don't
You make me feel;
confused
Lost.
Useless...
Like a pen without paper,
A boat without water,
Like a simile without a comparison
Like how I feel, without you.

You make no sense
You Insult me, say I am wrong
You leave me in the dark
You lament a tragic song

You mentally torment
And emotionally torture...
This you do not know
There's a difference in the things
That neither of us know

When I don't know, it's not my fault,
When I don't know, it is scary
When You do not know, it is my fault
When You do not know, it is ignorance

Learn to Handle Yourself
Please...
See reason with your inability
Your lack of confrontational capability
Your inability to handle social situations
Maybe it's time you turn on the light
Talk, and tell me,
I am genuinely curious
What's your justification?
For leaving me in a dark alley?
An alley with my only friends being a cat,
And a homeless man...
Both of which have a vastly better understanding
Understanding of their role in your life
Obsolete, Nonexistent, Irrelevant
Is this where I should be too?
Is this what you want?
Or are you really just that ignorant
Maybe you need to talk
Educate yourself—and stop.
Stop tearing me down
You not noticing me,
Is the most crucifying form of emotional torture.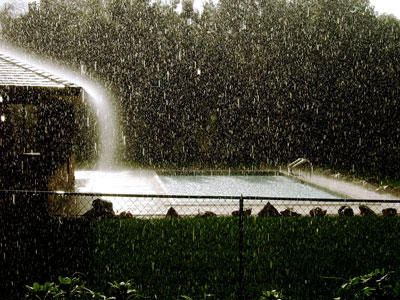 © Chelsea C., Auburndale, FL