A Hug, A Kiss, A Tear, A Try
June 21, 2012
Tomorrow, I will need a hug
A hug for all the times when I didn't get one
A hug for when no one was there for me
A hug for when I was hopeless--lost
Angry,
Pursuing,
Confused,
Scared--
Alone
The shattered remains of my glass heart
Which pumps crystalline shards through my veins.
Searching, like acid, eating me from the inside out.
I need you, my friend, a hug, a kiss, a nod, a wink,
A sign of sympathy
A sign of real friendship
Something, from you.
You get me through the good times and bad.
Even from the beginning
When you caused those bad times....
I'm still here
Lying on the floor
Crying--
The droplets of water crash down my face with remorse, and sorrow.
Each new tear, a memory, a thought, an experience--
A tragedy.
Flowing out of my soul
Diamond-like droplets of anger and sorrow
Burst out my eyes and wet the oceans.
For this is how I see things
When your not there.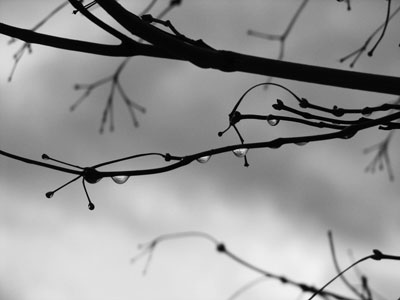 © Carly M., Hopedale, MA