It Was Dark
June 21, 2012
Between two brick walls
A boy sat crying
His hands covered his face
So his face was unseen.
The night was dark
Darker than black.
His sobs covered up
The sound of a man
A man with a knife
With intentions to kill.
He ran up to the boy
Not being heard.
He stabbed the sad boy
and fled with blood
Left staining his hands.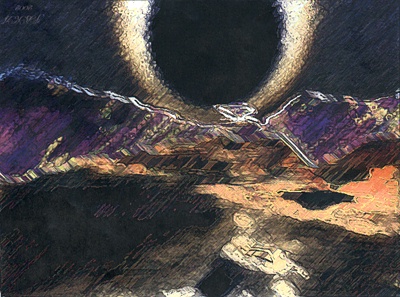 © Jason B., Colorado Springs, CO