Ponder
June 21, 2012
Storing feelings on shelves of regret,
It's not something I'll easily forget.
I hope to know, I pray to convieve,
Divine confession, I wish to believe.
Hope and compassion are easily lost,
How quickly we forget the morals of such a cost.
But sadness fades, and beautiful smiles grow,
Happiness is a feeling that people forget to show.
Love, love, love. It comes and goes,
But it's impact remains, it holds it's pose.
Floating, fading, away from it all,
Loved ones waiting to catch you when you fall.
A bitter grin of defeat as it sinks,
The heart's not a muscle, it feels and it thinks.
But let's not forget, as we ponder and wait,
The beauty of friendship as it moulds our fate.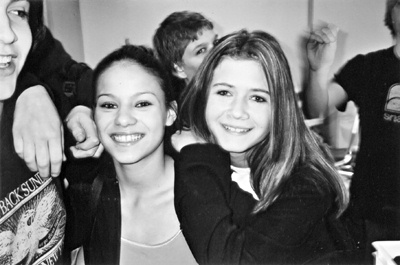 © Gary C., Pequannock, NJ