True Love's First Kiss
June 21, 2012
True love's first kiss cannot compare,
To tender hope beyond despair.
No riches young, no riches old,
Could tear me away from your precious hold.
Need I recall our first embrace?
As I gazed upon my true love's face.
Your heart was promised to another,
And a friend's boundaries I was to cover.
My mind was consumed, far beyond reason,
With perplexed love, in the changing season.
I thought and hoped, I wished and waited,
That a fool's feelings would be requited.
One moment it took, to steady my mind,
One swift movement of an affectionate kind.
With your hand in mine, as we curled up on the couch,
My thoughts were of your lips and for them I would vouch.
I waited some more, before I could bear it no longer,
With a soft, gentle motion I had no time to ponder.
That look in your eyes as my lips touched yours,
And colours of red, blue and purple ensured,
That I'd done the right thing, in my moment of passion,
You knew all along of my shy intention.
And now I look back, with a remicsing smile,
As I take a moment to rewind a while.
Since that very first touch my love has but grown,
Hence this poem and it's tender tone.
I'll never forget, Till death do us part,
I'll always love you, with all of my heart.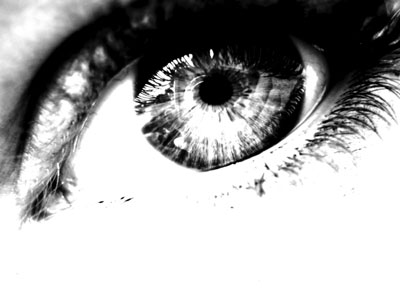 © Lauren S., Reading, Berkshire, UK