Blood Down The Drain
June 20, 2012
You told her to be strong,
She tried to stand tall.
But what you asked was wrong,
She couldn't handle it all.

You should have tried to see
What she was trying to be
Perfect. Impossible, really.
Now she's set herself free.

You could have lent a shoulder,
But you weren't willing to be there long,
She needed you to hold her
You refused, and now she's gone.

I hope you dream of her pain
Have nightmares though sun and rain,
I hope you see her blood going down the drain,
See her repeatedly slicing open that vien...

You'll see her in the night
You'll miss her pretty lips
But now her eyes are no longer bright,
Dully dead from two slit wrists.

All due to your stupidity
And lack of humility
I'm your consciounce you'll never be
Completely rid of me....

So sit in your room
Sit there in the dark
Because she knows that soon
You'll light a spark

She knows you can't stay here
Knowing the look of her blood on the mirror
And you will pill that trigger
And feel her fear.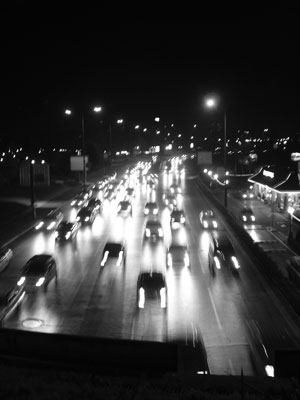 © Marietta S., Pleven, Bulgaria