Digging To Deep
June 20, 2012
I am swimming in dark waters,
so deep in emotion and welling with tears.
And I realized that I swam to deep for the safety of my family and friends. I have nothing. I am no one, a person in a crowd. No one knows who I am. For this matter no one cares. I have done to much damage to everyone I love for them to care. So young but living on the edge by myself with no one to catch me.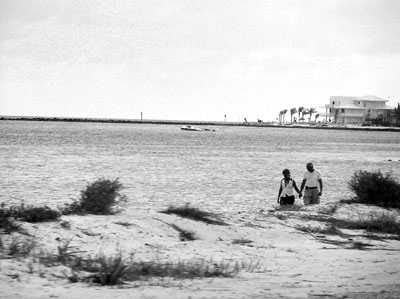 © Edgard B., Coral Springs, FL