Once Again
June 20, 2012
Something don't feel quite right.
There is an emptiness between us.
Was it that one and only stupid fight?
I knew I should have never made such a big fuss.

I miss you.
I miss the way we used to talk.
You just don't have a clue.
Everything went away like a beautiful picture drawn with chalk.

When we talk, it's not like how it used to be.
I hate this.
We used to fill each other with so much glee.
I miss the bliss.

If I would have kept my mouth shut, would things have been different?
If I would have never gotten attached, maybe we'd still talk everyday.
Your far from ignorant.
I miss you, I'm sorry, and once again, I miss you. This is all I can think to say.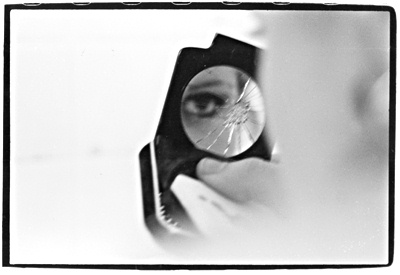 © Heather W., No., Brunswick, NJ