Poem called If
June 12, 2012
If second times are always easy,
Why have I failed so much?
If a rose has thorns to protect itself,
Why have I destroyed it by one touch?
If rain washes away all our sins;
Yet we wish for it to go away,
Then why am I still rebellious?
And always living in the gray?

If the words they say about me are true:
I'm sweet as candy and pure as snow,
Then why have I lost all my friends?
Forever alone as I grow
If I'm full of flaws and have no brain,
And walk on earth without a purpose,
Why am I still alive?
I'm not wanted and I'm clearly worthless

Tears run down my cheek as I ask,
Hiding them so they're not showing
From my mother's grave I hear her whisper,
"...Just...Keep...Going..."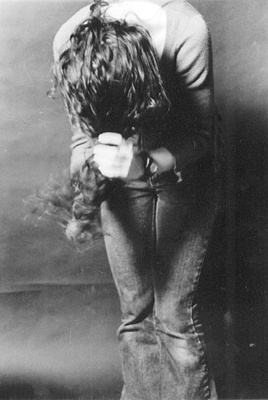 © Cerys W., Marblehead, MA