A Girl
June 12, 2012
There was a girl i used to know,

With self esteem and a heart of gold

She loved to live, and lived to love

Always smiled when life was rough

Then one day something changed

All her happiness turned to pain

Her love for life disappeared

Her laugh turned to helpless tears.

Faked her happiness ?

She did that alot.

But during her fakeness she never forgot

The things they did to make her change

They things they did to cause her pain

Feeling alone in a crowded place

Noone seeing the disturbance in her face.

Feeling trapped with no way out

Feeling ugly and filled with doubt

I miss that girl, i miss her alot

She's far behind me, but can never be forgot

All the things they didn't see

That happy girl used to be me.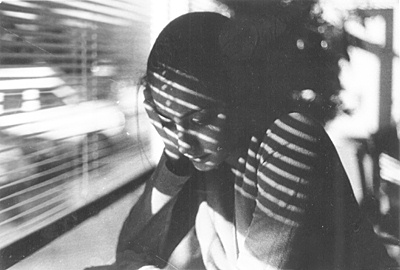 © John O., New City, NY