Shooting Stars
June 12, 2012
I sat and watched them, as they flew across the sky.
One by one I counted, 'till my eyes grew weary.
I looked away from the sky and down to the town below,
Sitting on my roof I wondered.
Shooting stars are like people.
They start out shining bright, like we do when we're born.
Then they grow darker, as we do as we gain more knowledge.
Then suddenly, they flare brilliantly until they're nothing, just as we do.
So I sat looking down on the sleeping town with this sudden realization in my head.
We are all shooting stars.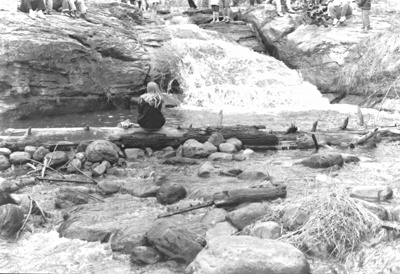 © Andrea E., Phoenix, AZ