Done.
June 12, 2012
You frustrate me.
Your allowed to do what you want.
Its okay for you to have a life outside of me.
To have friends.
To hang out with them.
But when I want to
Or when I make plans to
You complain.
Is this fair?
You can shove me off your shoulder to be with a friend
But I'm not allowed to?
And I'm just suppose to be okay with this?
Yeah, right.
Cheerleading seems like the only thing I can do outside of you.
Is that just so you can say
"Hey, I'm dating a cheerleader!"
Get over yourself.
I have a life outside of you.
And I'm ready for it to break loose.
Get mad.
I don't care.
You don't control me.
Done.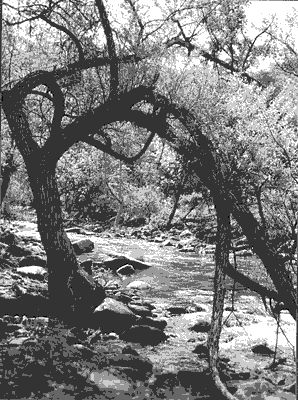 © Eddie S., Elverson, PA