I was...
June 5, 2012
somebody's true love.
the doctor who cured cancer.
the first woman president.
the winner of the Nobel Peace Prize.
an Olympic gold medal champion.
a best selling author.
my team's most valuable player.
the mother of three beautiful children.
the lawyer who repealed Roe v. Wade.
an artist. a grandmother. a photographer.
a protector of peace and life.
a friendly face in the crowd.
an army veteran. a firefighter.
a police officer. a survivor.
the one who saved someone's life.
compassionate. loving. understanding.
the oldest woman alive.
accepted and looked up to by others.
loved and cherished by many.
never given a chance to be all of these things.
aborted by mother.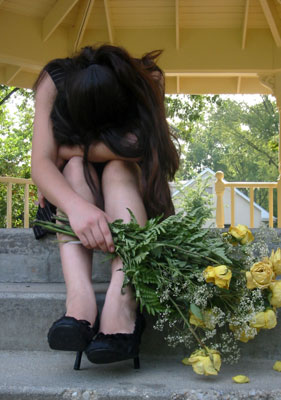 © Martha V., Morton Grove, IL