Dyslexia
June 4, 2012
When I was six,
My teacher was concerned
For my letters were a complete mix
None of my words made any sense!

In my brain
The letters wanted to play a game
They flipped and flopped
They jumped and hopped

I could not stop it
All I wanted was for the sentences to fit
They all said they could help
I felt as if I would start to whelp

Eventually I got a grip
I began to get a hang of it
I still have some troubles now and then
But thanks to them

I can read and write just like the rest
My work is good maybe not the best
But when your dyslexic
Reading and writing can make you sick!

Even though I have some difficulties,
And seem to have to use spell check all the time
Dyslexia has made me... ME!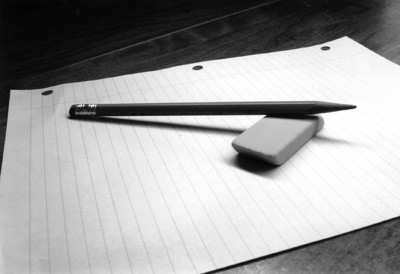 © Michael H., Mildford, CT