Snowflower
June 22, 2012
If we're all unique, why are we the same?
We act the same, talk the same, we dress the same.
But repeat after me, you are free.
You are free to do whatever you want!
As long as it's okay with society and laws, and you have the money.
True freedom cannot be bought. It's when there is no shame,
No worries, only acceptance. Once you accept what is happening,
There is no more fear. We could all die at any time. Eventually,
We all do die, and when we die, will you be ready to go? People say to live life
Like you'll die tomorrow. I wouldn't have fear or shame if I knew I would die tomorrow,
So why do you have it now? Life free, be unique, have no fear.
If nobody feared death the world would be a different place.
Once you accept death as inevitability instead of hiding from the fact that you will
Eventually die, you are truly free.
Tomorrow is not a guarantee.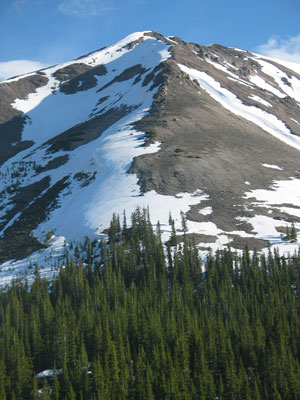 © Brian G., Phoenix, AZ