Never letting me go.
June 21, 2012
I remember the day I was first introduced to you,
You look at me, and when the light hit you just right, you shined at me.
Like you were waiting for me to finally arrive.
Trust me, after our first date, I couldn't get enough of you.
You gave me pleasure no one else could.
You let me do whatever I wanted with you.
You gave me kisses everywhere.
Now, you may be reading this, thinking I'm talking about a person.
You're sadly mistaken.
The kisses you gave me?
They were deep lines of red cut to my skin.
The pleasure you gave me?
The rush I got after a cut, was unimaginable.
It wasn't a wanted love, it was something I never wanted.
But once you start, you can't stop.
It's addicting.
I wish I could leave you, every time I do, you call for me.
Like you're yelling to me, "I love you, I miss you, come back to me."
And I do.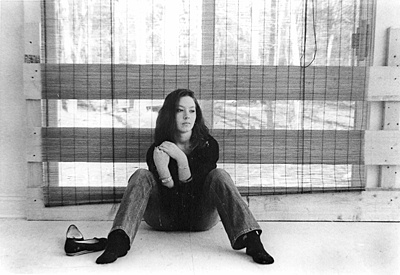 © Crystal F., Marshfield, MA