to run?
May 27, 2012
This fiend I have created!
The horror of its gaze
Shines all around me
At every corner
And every time I daze
Can I get no rest?
No peace of mind at all?
No
Not when it surrounds me
In everything that I do
Everything I am
had become it.
now everything I do
is to avoid
It
oh but how can I?
When it is everything I wished, hoped, and dreamed for?
And yet now I seek to run
Far away from the fiend I have created
But that is an impossible solution
For it is part of me
And one cannot run from part of ones self.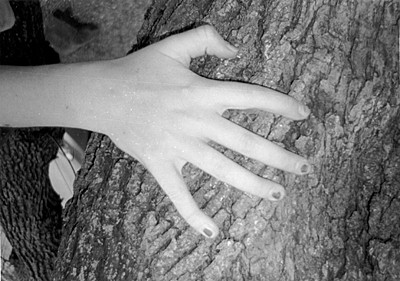 © Abbey O., Marblehead, MA