Alive
May 27, 2012
At last!
All my work has come to an end!
The thing which I have strived to create
Is finished.
My work will change the world,
That I am sure of.
Scientists will plead with me,
Trying to unearth my vast knowledge.
Should I tell them?
No.
If they wish to acquire such knowledge,
Let them achieve it by their own means.
Every man is to be on their own,
When gathering knowledge.
I have sacrificed much for mine.
Like Dante, I am.
To do anything,
To slake my thirst,
For the secret
Of what creates life.
Trying to play God, it may seem.
This offends some,
But no, that is not my goal.
My goal is reanimation,
My goal is to find the ingredients for life.
This perhaps, is a far-fetched goal,
However,
I have succeeded
It is done.
It is alive!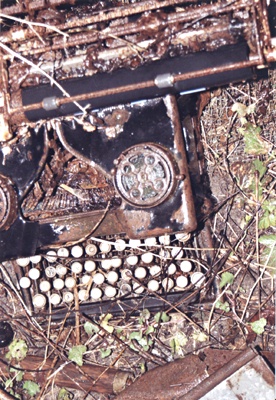 © Kyla G., Sunbury, PA