The Silence
May 28, 2012
The silence...
Creeping about the empty space...
Leaving behind its deathly presence...
Only a resonating whisper...
I'm all alone.
Hollow sounds reverberate...
Hushed, eerie melodies ringing out...
Shadows painting these fallen walls...
These winds wisp through the air...
There's nothing left.
I can't help but shudder...
The empty sockets stare at me...
The bones are punctured...
The dead becomes the life...
Nightmares.
The living dead roar...
Screams break out...
I am not alone...
I hear them shouting at me...
Silence no more.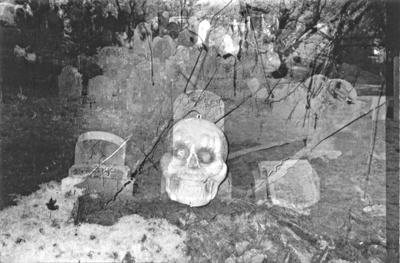 © Kyle M., Marblehead, MA