Sparrow's Flight
May 27, 2012
Perhaps I will always hide in the trees,
Dreaming of the day I soar to the sun.
I am a scared little bird, too afraid to fly.
I will perch, quivering on the edge of a tiny, twisted tree branch.
I will open my wings and make another empty promise,
Realizing that it will be left unfulfilled as I fall back into the foliage,
Like a pathetic little fish, too scared to swim.
But for the other birds;
They warble a tune that makes the clouds bow to their song
And I wonder why I cannot sing like they do.
They swoop from their nests before the rooster even crows, catching their early-bird worms
And I wonder why I cannot rise like they do.
They flick back and forth from branch to branch
And I wonder why I cannot fly and be free like they do.
But then, I realize—their advantage is not my impediment.
Let them be singers, risers, and flyers—what does it matter to me?
I am still passionate and headstrong and a dreamer at heart.
I am different, but I am proud.
I am proud to be me.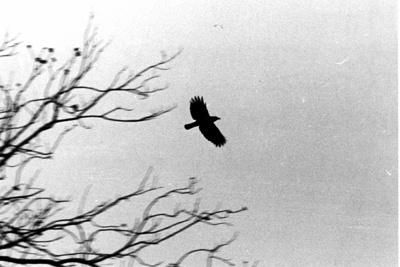 © Jacqueline T., Flower Mound, TX