Land of Summertime
May 27, 2012
To live in endless summertime,
To live in a child's sweet dreams,
To speak in riddles from nursery rhymes:
Nothing is as it seems.

A land where the sun only rises,
A world filled with curious things,
A globe of nonsense and surprises:
Where cats talk as a flower sings.

Would you ever return to your memories?
And live within a mirror,
As dreamy as a summer breeze,
Like the skies, life couldn't be any clearer.

A place where your childhood days,
Remain under lock and key,
A land where everyone will come to stay,
Impossibility: impossible; just step in and believe.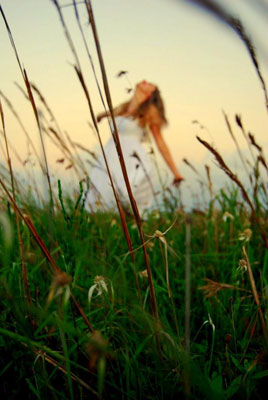 © Richard F., League City, TX