Confessions of a Hungry Teenager
June 4, 2012
With the blade to my wrist, I hear it.
I hear the noise come out of my stomach.
The sound of all the people who
Would compliment my ever so rotund figure,
The sound of them telling me how
I should eat and how
I should live.
Their helpful hints that propelled
Me down this path.
The soundtrack of my life.
And all I want is to drive on down
To the McDonald's,
But I would never dream of it.
So I ignore the noise and move on
To worse and better things.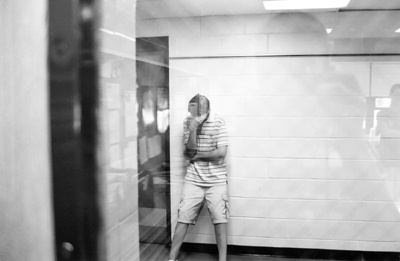 © Kyle W. Pompton Plains, NJ