He Did It...
June 20, 2012
He Knew His Way.
None Knew His Path.
He Liked It That Way.
His Road Lonesome.
None Dared Traverse It.

His Mind Clouded.
Shadows Follow Him.
Watch His Every Move.
Hear His Every Thought.
He Gets No Peace.

The Darkness Creeps.
Slides Through The Cracks.
His Mind Falling Deeper.
The Darkness Ever Ascending.

He Cries For Help.
Exoecting No Response.
Through His Cries He Sees Her.
Holding Out Her Hand.
Extending It To Save Him.

He Is Resiliant To Grab Her.
Thinking It Was A Play Of The Shadows.
A Trick Of The Darkness.
But He Takes Her Hand.

She Smiles As He Puts His Hand In Hers.
He Walked With Her.
She Walked With Him.
His Lonesome Road No More.

Though His Companion Temporary.
He Will Never Forget Her.
And How She Grabbed His Hand.
And Lead Him Out Of The Darkness.
The Shadows He Was Consumed By.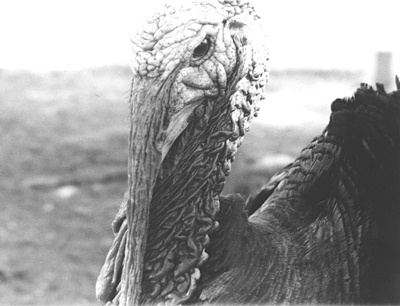 © Katherine W., Copper Canyon, TX