Here, A Something For They!
June 20, 2012
All We Are Is Entertainment.

Living Life One Lie At A Time.

We Have Them Watch Us.

They Watch Us In Wonder.

Their Weary Gaze Never Breaking From Us.

We Offer Our Hands.

And Reluctantly They Take Them.

We Drag Them Into The Show.

So They May See Our Point Of View.

Out Here On The Main Stage.

Here In The Center Ring.

They Expect An Amusing Show.

A Wonderful Display Of Our Talents.

What They See.

Is The Audience.

They Hiss And Boo.

We Keep Our Smiles On.

And Continue Our Performance.

If Not To Amuse Others.

To Entertain Ourselves.

The Audience Has Grown Tired Of Our Ruse.

As They Begin To Leave.

The New Performer Steps Up.

To Take The Center Stage.

To Face The Crowd And Save The Day.

The New Performer Does Their Act.

And The Crowd Starts To Draw Back To Their Seats.

A Few Children Begin To Jump In Joy And Excitement.

And Soon After The Parents Begin To Enjoy The Show As Well.

This New Performer Has Been Keeping Their Attention.

And The Other Performers Put On Their Best Act.

To Show That We Are Not Just A Lie.

The Performer Has Stepped Up To Face Their Challenge.

They Have Saved The Day.

But In The End We Must Part Our Ways.

And Only Hope We Find Each Other Again.

So This Performer Could Save The Day Again.

Like So Many Before Them.

They All Had To Leave Us.

As Did We All Have To Leave Them.

But We Carried On.

Finding A New Performer At Each Stop On Our Road.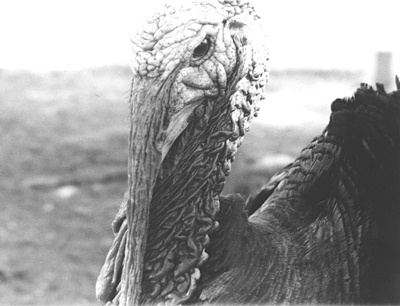 © Katherine W., Copper Canyon, TX