Lovely Me
June 20, 2012
Someone ask how do I love myself I reply by knowing were I stand!

This person says were do I stand I reply in between love and hatred!

She ask how do you know what people think of you I reply I don't.

she says how? I reply I know!

she ask what do you know? I reply I know wear I stand and what matters to me I also know I'm as lovely as I say I am.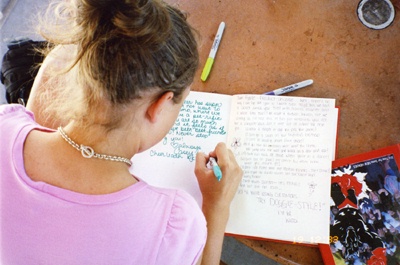 © Jessica S., Pheonix, AZ