Sacrifice
June 20, 2012
Siting by the window,
Watching the rain.
The beauty of the rainbow,
Takes away my pain.

I close my eyes and think of you,
A sudden flashback I go to.
Along with you all I could see,
All the pain caused by me.

I know what I did was wrong,
To a better fate you belong.
I wish I could be with forever,
If I could keep you, I'd leave you never.

All I did was for a reason So true,
To keep away the dark,
bring back your spark,
Someday you'll realise, the reason was you.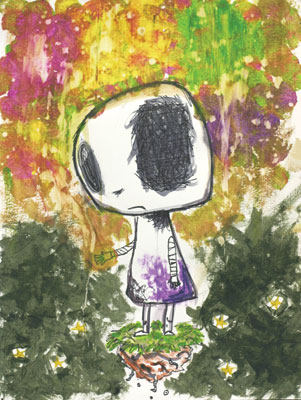 © Ashley W., Port Charlotte, FL