The Wind
June 19, 2012
I go wherever the wind takes me
Left to right to up to down
I flow like the wind
Breezy and soft.
Like the wind,
You cannot catch me,
Your hands go right through me.
Like the wind,
You cannot see me,
I am invisible.
The wind makes that beautiful sound
Of a softly blown whistle.
The wind can be powerful,
Or even very gentle.
Sometimes you don't even feel it,
But it's there blowing through you.
Other times you cannot stand it
But you're going to have to deal with it.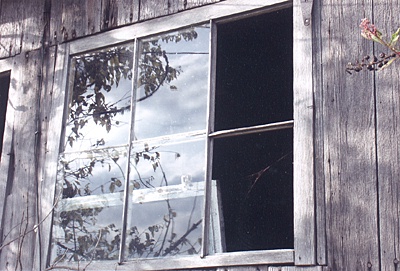 © Cassie H., Carmi, IL