"I am" poem
June 19, 2012
I am a gorgeous pure-silver flute
Glistening with mirror-like reflection
High pitched frequencies balanced to perfection.
Broken keys easily fixed by one gentle push.
Varying in how it sounds in the waves of emotions,
Yet always in harmony with the music is creates.
Beautiful in the way it shines,
Especially in the way the sound resonates in minds,
Speaking words with its graceful notes and rhythms.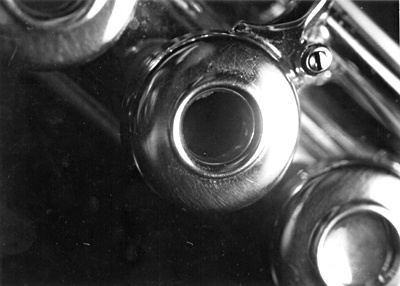 © Roslyn A., New City, NY