Loneliness
June 19, 2012
Loneliness
Solitude, alone, isolated...
It is the color of dark grey
like a corner of the room
where light is unable to shine.
It is the sound of silence
when tears match the gentle rhythm of rain
on a dull empty day.
It tastes like fruit gone bad,
in the bottom of the fridge unquestioned for days.
It is the scent of a breeze
burning out the single candle left upon the table.
It is the feeling of sand escaping weak fingers,
incapable of being held,
impossible to grip on to the last of what is left.
This is loneliness.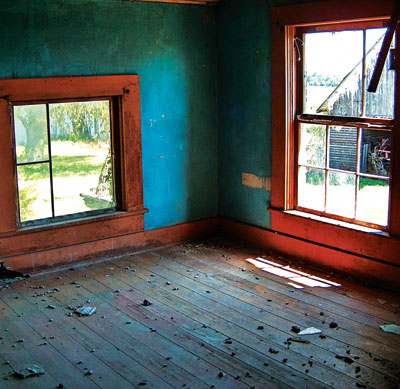 © Sean C., Princeton, IL