The Definition of Love
June 19, 2012
Love is like water its a natural thing.
It flows naturaly like a river.
Its as beautiful as the ocean and everyone can see the ocean.
Love is like air it supprts life.
It whispers sweetness in dark.
Everyone needs air to breathe and love to be happy.
Love is like the Earth it has many different layers.
It never ends like Earth never ends it orbit around the sun.
Earth used to be connected like a puzzle love is a puzzle,
everyone has a connecting piece.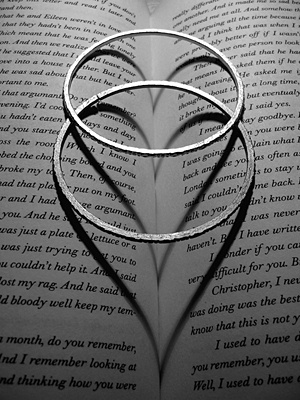 © Julia K., Old Tappan, NJ