Time Will Continue
June 19, 2012
Time moves forward
Never ever stopping
For a single soul.
Time never ends,
But yet it feels like
We never have enough.
And people live on
Like time will never end
And it will never come to a halt.
If only we could hold time in our hand
And kill it when we want.
What if we didn't have time
And it wasn't even there.
What if time was just a bubble,
Able to be popped when needed
And no one seemed to care.
Like if time was a butterfly,
Flying by like life didn't matter
And when you caught it with a net,
It would try to escape with a flutter.
Like if time was a piece of paper
When you drew on it,
You could simply erase it
And try over.
Or maybe if time was like a diamond,
Practically unable to break.
Or like glass,
And easy to shatter.
Or if time was like rain or snow
Like it came and went many times.
Or time could be something
Not able to hold
Like a feeling,
Or an action.
It could be glue,
And hold materials together.
Or like ink,
It's there and stays forever.
Time could be
All these different things
Or it could just be nothing.
Time is invisible
But yet we can see it
Upon our walls and ovens.
It walks down an endless path,
Continuing its journey.
Time may just last forever
And nothing can stop it
As time moves forward.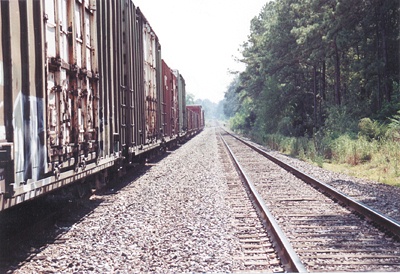 © Cassie C., Kirbyville, TX