False
June 16, 2012
You're in my mind
You're in my dreams
Imprinted on my eyes when I'm not asleep.
The way you taste
The way you feel
How am I feeling this?
None of it's real
A fantasy land
A place of pretend
Made up in my mind
A cruel game with no end.
A relationship kept
In mind not in heart
A reality waiting to tear us apart.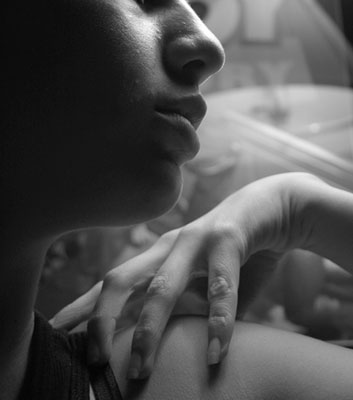 © Rebecca B., Santa Clara, CA