It's time
June 22, 2012
It's the end of my time here,
There's nothing left to do,
Nowhere left to go,
Nobody left to care.
The anger I felt,
The tears I cried,
They are now just another part of my history.
Why hold on to the hurt and the anger?
It's only an excuse to keep it in your mind.
I must learn to forgive,
To forget,
To fight the battles worth fighting for,
But for now i'll pull up my roots,
And make another start.
One that's far away,
In the forest I call home.
I've learned all I can learn,
Found all I was looking for,
I've made a new foundation,
Now it's time to be for them,
What you were to me all along...
You will always be my friend,
But not only that,
You've made more of an impact,
Than one could ever imagine.
Now it's time for ME to help,
To learn,
To love,
It's time.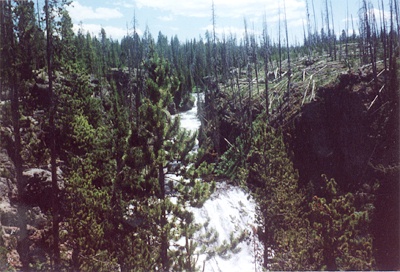 © Josh W., Peoria, AZ