Freedom
June 22, 2012
You have held me long
in your iron grasp
but now I must break free.
Your evil plots
will no longer exercise control
over me.

I have done much of
your wretched work
but now it I must flee.
Now I must go!
Leave me in peace, I decree.

Your trickery has often ensnared me.
Your pitfalls, your fake gold.
It is all there
to bring about my misery!
The enticing gold
brings me to your traps
and in I fall,
until I reach the gold.
But it is a lie!
For on my touch
It becomes only ash.
And I am left with nothing
but a broken leg.

How difficult it is
to climb with a broken leg!
How tempting the thought
of giving up
and falling back down
to rest with the worthless prize.

But this time
I will step carefully.
Around your traps will I travel.
And all the gold in the world
will not bring me to enter
the abject,
the maiming depths
of you.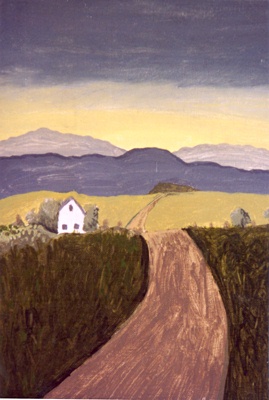 © Alisa L., Tracy, CA