I'm Over it Now
June 21, 2012
I'm over it I scream and cry I'm over it now don't ask me how. I just know I'm over it now.

When people thought less of me I cried when things felt like they were never gonna get better I wanted to hind when I felt like I was not good enough some thing inside would die.

But, I'm over it now, over it now but, I can't explain how!


I'M JUST OVER IT NOW!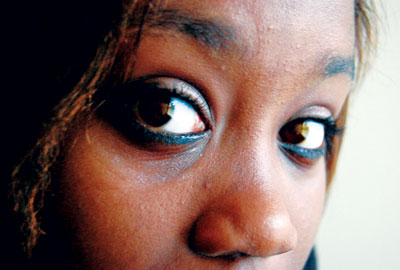 © Kayla C., Burlington, NC