Mirror
May 26, 2012
Let us conjecture
That if every dog has its day
Then
The foot shall become a limb
Become a body
With a voice
And every man gets its say.

And it eats you alive
With its razored teeth
A smile of blood
While your remains weep.
And it stands in your way
And sits in your place
As you disappear.

Doors locked and bread crumbs,
Awaiting the end.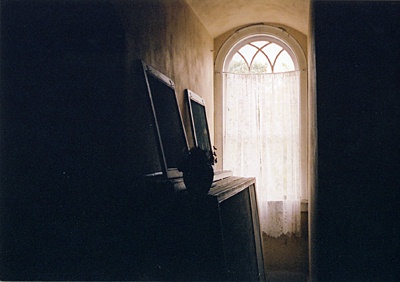 © Kandi B., Vacherie, LA