Visit to Grandmother
June 18, 2012
The smell of flowers fill the air.
Roses, tulips, and lavenders
Add colors and feel of care
All around the familiar room.
I see her standing in the back,
Her iron gray hair set in curls.
She turns and looks at me, and smiles,
Her brown eyes sparkling with joy.
I run to hug her, hold her close,
Breathe in her smell of jasmine soap.
She hugs me back, kisses my cheek,
And tells me how much she's missed me.
I love it here, with my grandma,
In this white house next to the shore.
I wish I could stay forever,
Sit in the sun by grandma's side.
I blink, and the memory fades
Back into the depths of my mind.
Once again, I'm in a green field,
Staring at the gray marble wall
With slots carved systematically,
And holds the ashes of those past.
I place my hand upon the wall,
And trace the words etched on one slot;
Elizabeth Susanna Combs
October, 2005.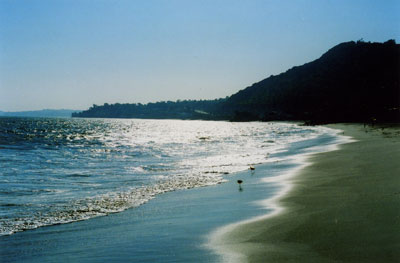 © Adam L., Washington, DC