The Battle of Oxford
May 26, 2012
The sun, the wind, the rain
All fighting for total control
One minute you need a tee-shirt
The next, you need a parka.

And then, the strategize
Rain stays hidden for some time,
Sun gets comfortable, and like an animal
Rain ambushes sun.

Wind and Rain team up
Sneaking up on Sun whenever he is weak
But Sun is cunning
And always finds his way back.

And here I stand
An innocent bystander in this way
But I love every minute
Dancing in the sun or dancing in the rain.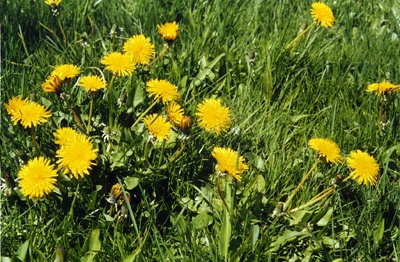 © Hoang P., Rochester, NY