Just For Your Sake
May 26, 2012
Today I fought a dragon,
yesterday I got the girl.
Tomorrow perhaps horses carry me across the world, 
where the sailing ship awaits it's captain and it's mighty crew, 
while the dolphins sing to Eden for the final fitting clue. 
An island where 'x' marks the spot, 
a simple mirror shows all the dreams you could make a reality
in exchange for your soul. 
The biggest tree houses creatures of which you've never seen, 
and the invaders are a hive mind with a misunderstood queen. 
The star ships are all flying faster than the speed of light, 
the mystery of the town could not be solved overnight. 
When you fall into a story,
adventure, love and glory, 
don't forget that your reality though perhaps not as interesting,
can also be 
quite possibly 
the one best thing 
that you'll ever see 
in life.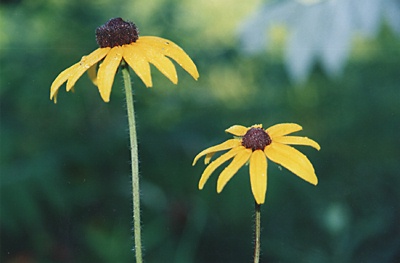 © Allison S., Eau Claire, WI