The Month of December
May 26, 2012
Rattle, rattle,
Little birds are asleep.
It started in November,
Lasted more than a week.
Life became clear,
It wasn't to last,
Clinging to insanity provoked by the past.

Intensified actions,
born by misconceived words.
Confusion and outbursts,
And thinking things through afterwards.

I can still hear the shouting,
And think I recall,
Being concerned and staring into the hall.

Watching you pack,
And wanting you back.
Then deranging that feeling,
When things weren't healing.

But still the long hours,
And wishing I had supernatural powers,
Override my heart,
Making me wish December and I had never grown apart.

Sitting on those makeshift beds,
Peering into the dawn,
Singing louder than usual,
And not being the pawn.

Breaking my heart,
And coming together,
Pulling emotion apart,
But remembering forever.

The pitiful glory that December created,
Will never be forgotten,
Never be hated.

The world may be cold,
And generally old,
But remember your life is still something untold.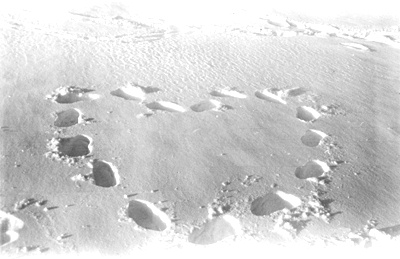 © Kim B., Marblehead, MA