Dear Mommy
May 26, 2012
It's Four AM and I'm wide awake,
The sound of pouring rain, rhythmically, like a beating heart, fills my ears.
And I swallow the dryness in my throat
Thinking maybe I'll go outside tonight.

It's Four AM and I can't stop coughing.
Wish you were in the room next door, mom
So I could be a little boy again and crawl into bed with you.
Because the tears mom, they only come at night.

It's Four AM and I'm thinking about you.
When I gaze into your eyes mom, the hollow feeling inside my chest vanishes.
I want to ask you, why must I die?
But I know you'll tilt your head to the side and say "Son, God likes good people."

Please, don't cry for me mom.
I like your laugh, it sounds like a choir of nightingales
That are perched up in the heights of trees
I wish to remember it forever.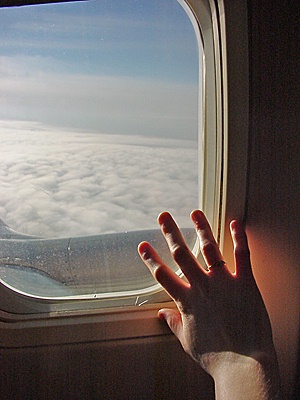 © Greg K., New Lenox, IL