My Happiest Memories
May 26, 2012
Memory is a tenuous thing... flickering glimpses, fading, blue and white, like decrepit, decomposing reels of 16mm film.
Happiness deserts me there, where faces are vague and yesterday seems to come tied in razor-shredded ribbons of pain.
Happiness? I search for it instead in today, where memory is something... someone... I can still touch, still rely on.
I find it in the secret smiles of newfound friends, the covert glances of forbidden lovers, the hope blossoming inside.
Can it be that this man, barely escaped from boyhood, has looked, has seen?
Can it be that this man, faithful as friend since mutual childhood, finally honest of so much more, would bother?....to bend, to stoop, to kneel, to reach.. to stretch out his hand... to save me?
My happiest memories have no place in the past; they are those I have yet to create.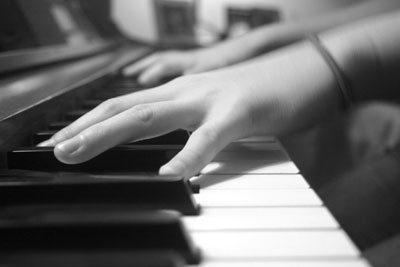 © Elizabeth S., Newton, MA